If you are looking for a band to play your festival, private event, wedding, or corporate party, FiftyAmpFuse is the perfect band to choose. With a variety of cover songs from the 60's, 70's, 80's, 90's until now, FiftyAmpFuse knows how to take your party to the next level and have your guests dancing all night.
When choosing a band to play your festival, private event, or wedding, it's important that their sound is on point, they play the most well known dance songs, and put on the best show to keep your guests entertained.
What makes an event great is the food, drinks, and entertainment. With FiftyAmpFuse, you can be confident knowing you are choosing the best cover band in Michigan. Our musicians take great pride in putting on the best show every time we perform.
Keep It In Michigan
FiftyAmpFuse is made up of the most talented musicians in Metro Detroit and has been successfully playing together for 16 years. The band is comprised of several lead vocalists backed by piano, bass, guitar, and drums. FiftyAmpFuse has the most unique sound in the area, with strong vocals and a dynamic rhythm section. We work together to produce the most cohesive and extraordinary sound.
What makes FiftyAmpFuse the premier choice for your event or wedding, is how similar we sound to the songs we are covering. From Barry White to Bruno Mars, FiftyAmpFuse sounds just like the record, while putting on a performance you won't forget. FiftyAmpFuse goes above and beyond when it comes to covering songs. Not only do we sound the part, but we look the part. ,with multi-media, FiftyAmpFuse delivers a show that feels like your favorite artist is playing your private party.
The Best Sound In Town
FiftyAmpFuse runs the sound and lights at each event, ensuring it sounds crisp and clear. We also bring our own equipment, so that you have one less task to worry about while planning your special event. We create unique light shows and multi-media displays that enhance each performance and recreates the experience of being at a concert.
Not only does FiftyAmpFuse cover some of the greatest artists in music, but we have played with them too. FiftyAmpFuse has opened for artists such as Sheryl Crow, Huey Lewis, Ann Wilson of Heart, Vanilla Ice, Tone Loc, and more! We have also performed for some of the largest corporate events put on by companies such as IBM, HP, General Motors, Ford, and Chrysler.
Book With Us Today!
When you book your event with FiftyAmpFuse, you can expect the most smooth and easy process. We take the time to understand what you are looking for, so that we can ensure we meet your needs and provide the best possible entertainment for you. We encourage you to come see our live public performances so that we can get to know you better, you can hear our unique music portfolio, and you can experience what our shows are like. Check out our calendar to view our upcoming performances.
After your event, we would love to hear from you about your experience. Your feedback helps us to improve and make sure each event is special for all of our guests in the future. We hope if you have future events and parties, that you consider FiftyAmpFuse as your band of choice. Follow us on social media to stay up to date with us and see where we are playing next!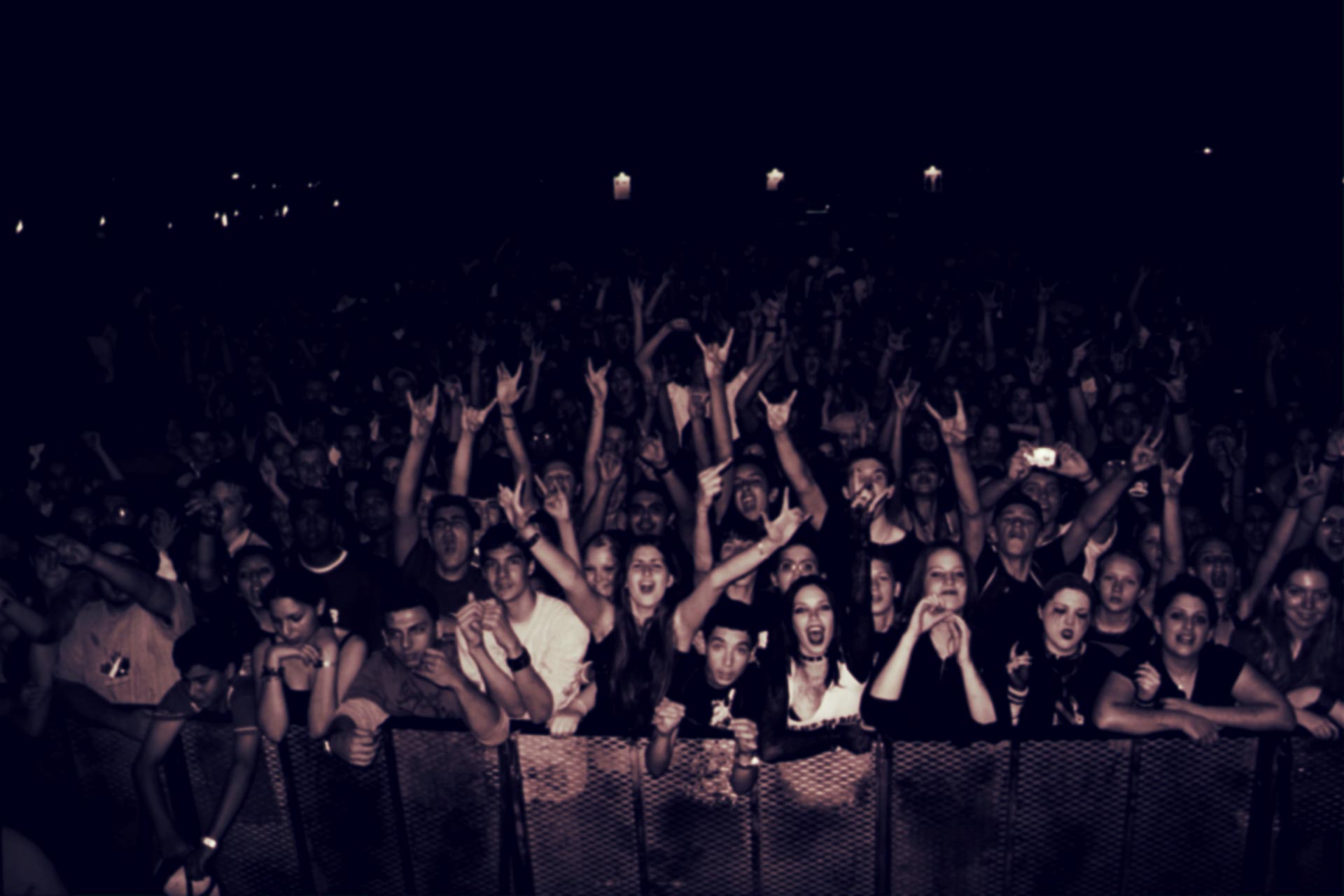 Don't miss this opportunity to book FiftyAmpFuse for your wedding, private party, corporate event, or festival! Contact Rembrant Entertainment today at (313)529-5893 to book FiftyAmpFuse and take your special day to the next level.